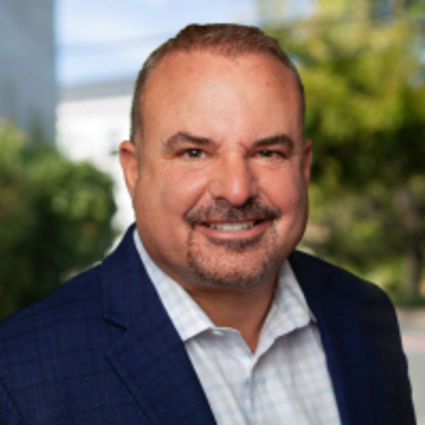 Marc Dosik
ASSOCIATE BROKER
ABOUT MARC
Fed City Team at Century 21 Redwood Realty
As far as I'm concerned, the buck stops with me. As an Associate Broker, I can make things happen quickly. You'll have easy access to the primary decision-maker for any transaction.
I've been happily married for 24 years, and I teach my two children my philosophy of life: The only thing you can take with you is your integrity and impact on others. It's a philosophy that I believe in, and it's served me well in business and in life.
I've been a resident of the Washington DC metro area all my life. I know the market and the neighborhoods. When you are buying or selling, you'll benefit from the extensive network of trusted professionals I've nurtured over the years. Working with trusted professionals will simplify your life during the transaction, and afterward too.
I've been a licensed broker since 1998. Over that time, I've developed an extensive knowledge of how real estate transactions and contracts work, and the negotiation skills to back up that knowledge. I'll go to bat for our clients every time – even if it means going to the CEO of a mortgage company to push a deal through. We stay focused on your best interest. We give you the time and information you need to make the best real estate decision. We're glad to answer your questions, and you'll find us to be good companions during your next real estate transaction. You'll find our response times to be extremely quick. In real estate, time is usually of the essence, and you'll find we won't keep you waiting.
If you're relocating to the DC area, you may not know exactly where to find the neighborhood and lifestyle that meets your needs. We can help you narrow down your search to the right locations in DC, or the close-in neighborhoods of Maryland and Virginia.
Our goal is to exceed your expectations, and we work hard to meet that goal!