Stop Foreclosure.
Get Short Sale Help Now
We will guarantee at least $3,000 in Relocation Money to you at the completion of the sale.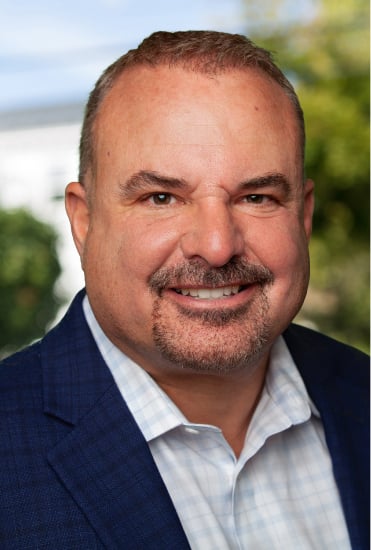 Marc Dosik is DC's most experienced short sale broker
Since 1996, Marc has expertly brokered over 130 short sales in the Washington, DC metro area. He and his network of attorneys and short sale negotiators mediate the best settlement for the client, every time.
If you're a struggling homeowner with negative equity and you need to sell your home, it is imperative to start the short sale process early to avoid foreclosure proceedings.
Short sales can be complex and time consuming, and it's crucial to hire a qualified short sale agent to represent you. Marc and his team will go to bat for you and negotiate a settlement that ensures you don't pay a dime out-of-pocket.
There is no cost to hire the Fed City Team or the short sale negotiator who will represent you. Their fees are ultimately paid for by your lender and the sale of your home.
All short sales are unique, but fairly routine transactions. They get you out of a house you can't afford and offer a shorter runway back into good credit. The key is early intervention and the right team on your side.
Don't let an underwater mortgage or overpriced loan modification drag you into foreclosure.
A short sale or pre-foreclosure is when you sell your home for less than what you owe on your mortgage.
Lenders commonly approve short sales in order to avoid costly foreclosure proceedings.
If you're struggling to pay your bills because of a job loss, illness, divorce, or other qualified financial hardship, selling your home may be your best solution.
Don't hesitate to get the process started. Marc Dosik and his team of short sale negotiators will work with your lender to halt foreclosure proceedings and get your outstanding mortgage debt forgiven - all at no cost to you.
You'll walk away with a fresh slate, $3,000 or more in relocation funds, and have a shorter runway to rebuilding your credit.
FLAWLESS PROCESS
Marc represented me in the Short Sale of my home. From start to finish Marc and his team were professional and well versed in all aspects of the sale. They were in constant contact and provided expert advice for all of my questions and concerns. The entire process was flawless and I would highly recommend them to anyone looking to sell their home. When it was all said and done, the house sold and I did not have to pay the remaining balance. My plan is to buy another home and I will reach out to Marc and his team as my Realtor.
OFFER WITHIN A FEW DAYS
Marc Dosik and his team were prompt, responsive, and professional during the course of selling my luxury condominium. Since I had purchased the condo at the peak of the market, I was concerned about possibly needing to go the short sale route. However, I had an offer within a few days of listing the property and actually made money on the sale rather than short-selling.
Kimberly K.
PATIENT AND RESPONSIVE
Marc was the only realtor willing to work with me with a foreclosure in the process! His team was patient with me, helpful and responded fast to any questions or concerns I had! If I get to buy another house I plan on using Marc and his team!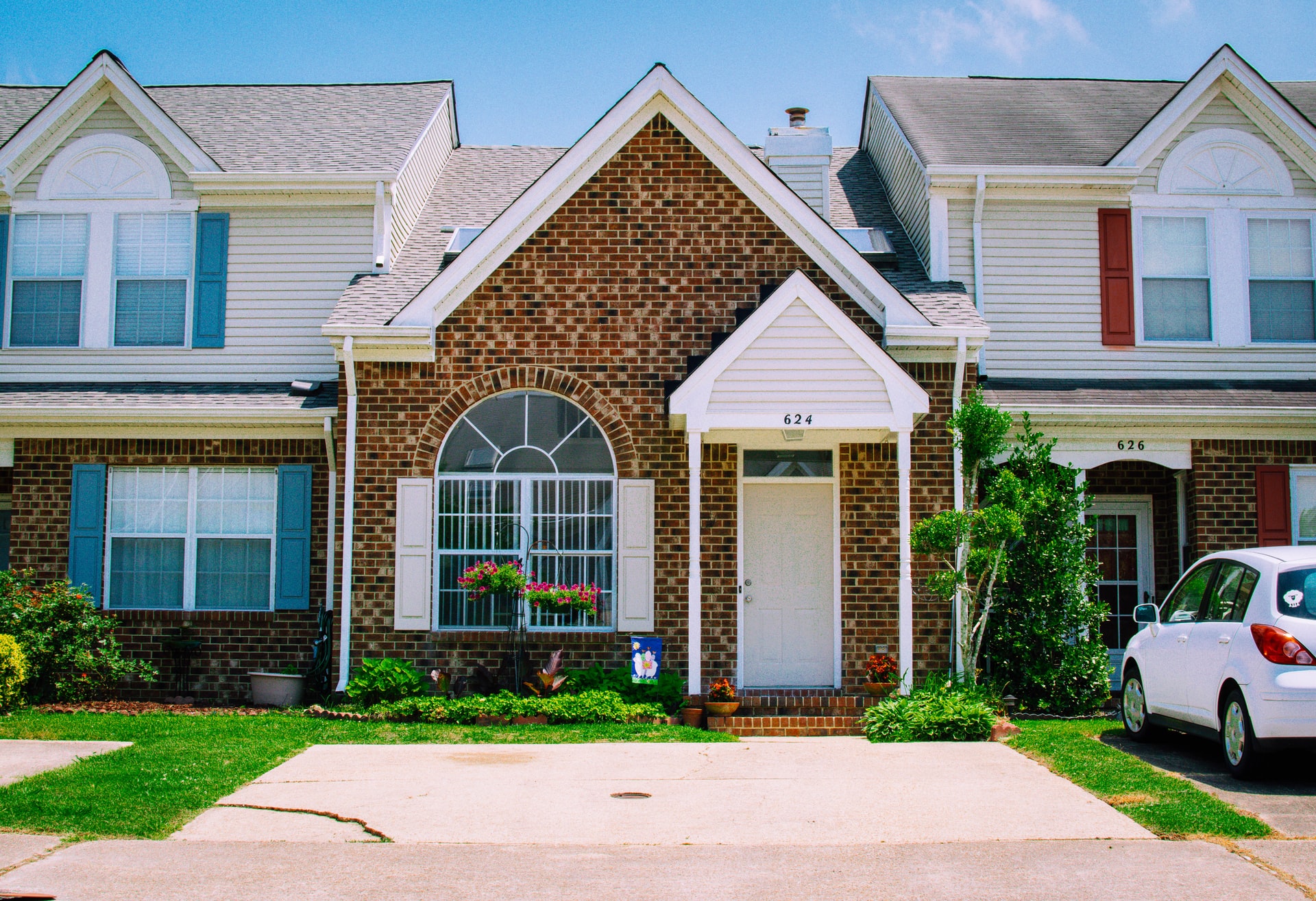 Home owners who need to short sale their home will receive $3,000 or more cash-in-pocket for relocation costs. No repayment necessary!
Free E-Book
How to Sell Your House in a Short Sale
A comprehensive guide to selling your "underwater" home in any market.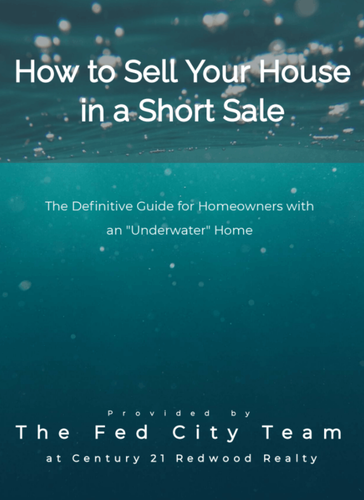 How to upsize into a bigger home
Free Seller's Guide
Comprehensive Real Estate
SHORT SALE GUIDE
Short Sale FAQs
A short sale is when a mortgage lender allows a distressed homeowner to sell their home for less than they owe in order to prevent foreclosure.
For example, if a homeowner owes $300,000 on their mortgage but could only fetch $260,000 in a traditional sale, they need to ask their lender to forgive the $40,000 short payoff.
Typically, the mortgage company forgives the unpaid balance. In some cases however, the lender may require the homeowner to pay the difference in the form of a personal loan.
In a short sale, the homeowner retains ownership of their property up until the final closing date of the sale. They may have missed a couple mortgage payments and are at risk of foreclosure if they don't sell their home or resolve their financial difficulties. Short sales are sometimes called "pre-foreclosures" for this reason.
In a foreclosure, the homeowner is evicted and the mortgage company takes ownership of the home. Foreclosure proceedings typically start after 3 or more months of missed payments, but it could take several more months before the foreclosure is finalized.
The foreclosure process is time consuming and expensive for the mortgage company. In most cases, they would rather take a loss on the sale of your home rather than go down the lengthy and unpredictable judicial process of a foreclosure.
First, the house couldn't fetch an adequate sale price to cover the mortgage balance. This happens when the home needs a lot of work, or when the local real estate market has declined.
Second, the homeowner needs to demonstrate that they are experiencing a financial hardship.
A financial hardship is a situation beyond your control that prevents you from being able to pay your mortgage. Some examples of hardships include: Job loss or reduced income, divorce, death, medical emergency, job transfer, new variable loan rate, military service, or unexpected major home expenses.
First, contact a real estate agent with extensive short sale experience in your area. Experience is critical here. If you live in Washington DC, Maryland or Virginia, Marc Dosik of the Fed City Team has the experience and success rate you need.
Your short sale agent will assess your home to determine if you qualify for a short sale. Then they'll connect you with an attorney who is also experienced in handling short sale transactions.
Your real estate agent will list your home for sale and your attorney will work with you on putting together the necessary paperwork. When a suitable offer comes in, they'll successfully mediate the transaction with your mortgage lender and negotiate the best terms on your behalf.
Short sales should cost the homeowner $0 out of pocket. The real estate commission, attorney fees, and closing costs are paid for by your mortgage company. There's no reason not to hire experienced professionals to oversee this process – the cost is free to you.
Get In Touch
Think you need to short sell your DC area home? Call the Fed City Team today.