Stop Foreclosure.
Get Short Sale Help Now
We will guarantee at least $3,000 in Relocation Money to you at the completion of the sale.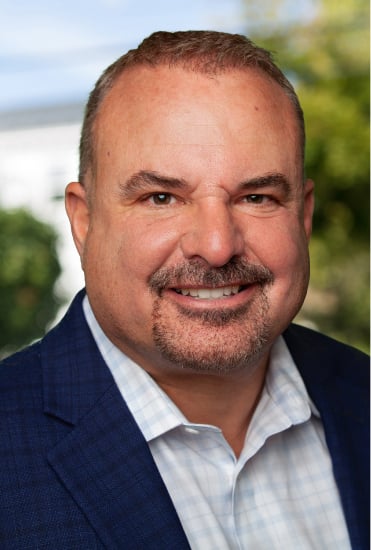 Marc Dosik is DC's most experienced short sale broker
Since 1996, Marc has expertly brokered over 130 short sales in the Washington, DC metro area. He and his network of attorneys and short sale negotiators mediate the best settlement for the client, every time.
If you're a struggling homeowner with negative equity and you need to sell your home, it is imperative to start the short sale process early to avoid foreclosure proceedings.
Short sales can be complex and time consuming, and it's crucial to hire a qualified short sale agent to represent you. Marc and his team will go to bat for you and negotiate a settlement that ensures you don't pay a dime out-of-pocket.
There is no cost to hire the Fed City Team or the short sale negotiator who will represent you. Their fees are ultimately paid for by your lender and the sale of your home.
All short sales are unique, but fairly routine transactions. They get you out of a house you can't afford and offer a shorter runway back into good credit. The key is early intervention and the right team on your side.
Don't let an underwater mortgage or overpriced loan modification drag you into foreclosure.
A short sale or pre-foreclosure is when you sell your home for less than what you owe on your mortgage.
Lenders commonly approve short sales in order to avoid costly foreclosure proceedings.
If you're struggling to pay your bills because of a job loss, illness, divorce, or other qualified financial hardship, selling your home may be your best solution.
Don't hesitate to get the process started. Marc Dosik and his team of short sale negotiators will work with your lender to halt foreclosure proceedings and get your outstanding mortgage debt forgiven - all at no cost to you.
You'll walk away with a fresh slate, $3,000 or more in relocation funds, and have a shorter runway to rebuilding your credit.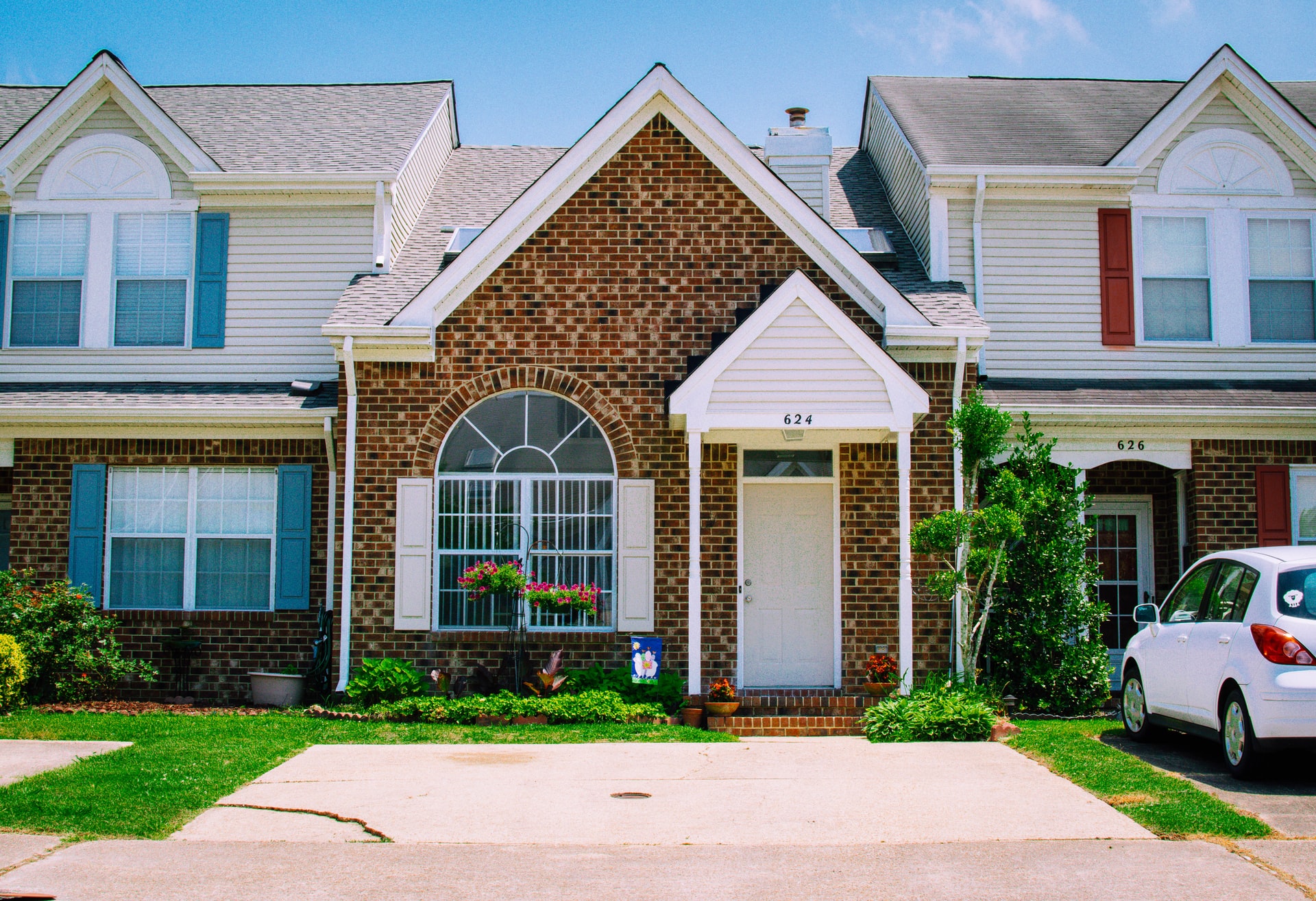 Home owners who need to short sale their home will receive $3,000 or more cash-in-pocket for relocation costs. No repayment necessary!
Free E-Book
How to Sell Your House in a Short Sale
A comprehensive guide to selling your "underwater" home in any market.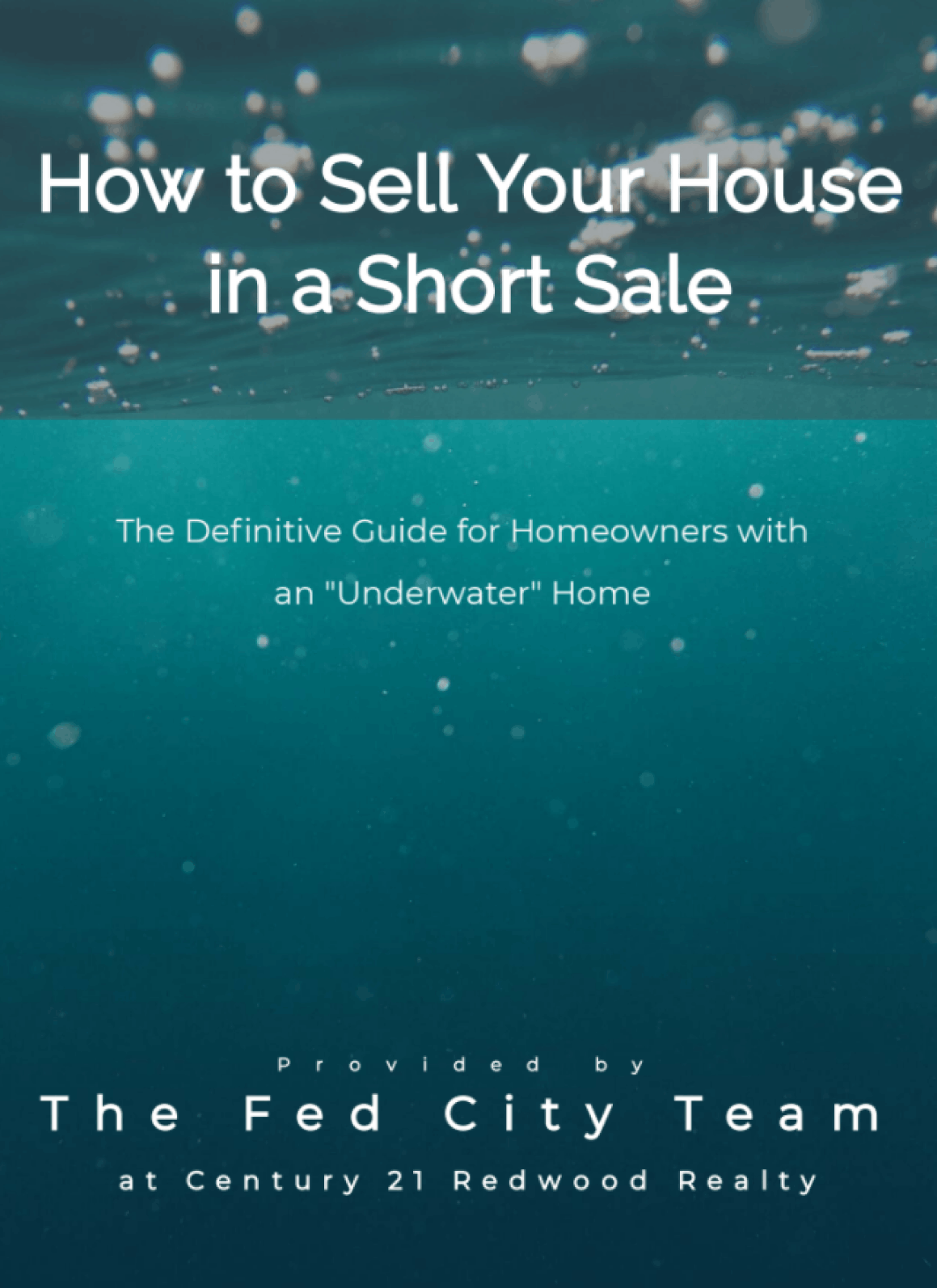 How to upsize into a bigger home
Free Seller's Guide
Comprehensive Real Estate
SHORT SALE GUIDE
Get In Touch
Think you need to "short sell" your DC area home? Call the Fed City Team today.