WE PAY TO FIX YOUR HOME
THEN SELL IT FOR TOP DOLLAR... FAST
BUYING OR SELLING
in DC, MARYLAND, and VIRGINIA
We're local, experienced, and passionate about helping people achieve their real estate goals.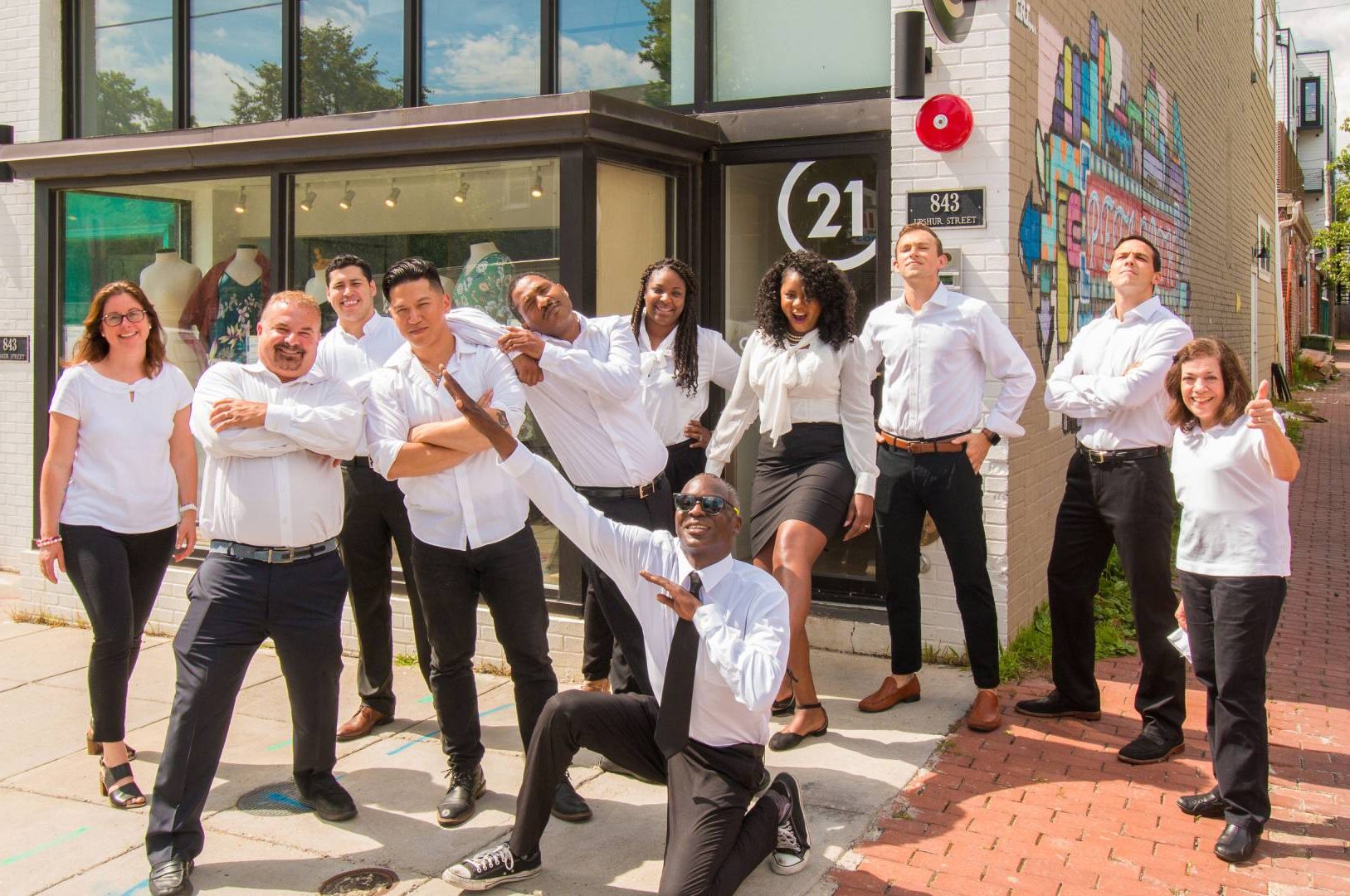 ABOUT US
Our unique approach helps buyers buy a home who didn't think they could. And we help sellers unlock their maximum equity by providing cash, contractors, and guidance to make the home look its best and sell for the highest price. You sit back while we do it all, with our money. Multiple Offers, here we come!
realtor for life
Marc and his team have helped us buy 3 houses and sell 2! It is such a nerve-racking time, but he and his team make sure we have everything we need and all questions answered! We have never been disappointed either! Marc is very positive, but also very realistic, which is super helpful when getting a house ready for sale. This is our realtor group for life!
highly recommend
Marc's office is just downright amazing! These guys are very good at what they do, not just because they helped get our house sold but more so from day one when Marc met us at our house. He explained everything and was very thorough with us. No sugar coating anything, honest, up front, and straight to the point. They've all been extremely helpful and responsive when it came to answering emails, calls, tracking stuff done, paperwork, etc. I HIGHLY recommend using Marc Dosik if you need your house sold or if you just have questions about selling.
AWESOME crew
Marc and his crew were awesome. You feel like they are there for you at all hours. He was able to help me prep my house two weeks before we listed and by the time it was shown, it looked brand new. All of Marc's team: his administrative assistant, repairman, and construction consultant, photographer and closing specialist are all top notch...
FEATURED
Areas we serve
Explore popular neighborhoods, cities and towns surrounding D.C.
INSTAGRAM FEED PLACEHOLDER
We believe a well-rounded real estate business is accomplished when you're able to combine your inward focus toward individual success with an outward focus of helping others. You can give people a chance at a better life both by selling houses and by donating resources and a helping hand. By working together as a team as part of our Redwood Gives Back office and company initiatives, you'll be able to do just that.
FROM OUR BLOG
---
Real estate tips, insights and resources for buyers, sellers and investors in the DC metro area.
READ MORE
If you need to sell your house as a short sale, we strongly recommend that you hire a short sale neg…
If you are having financial trouble and are at risk of foreclosure, you might be considering selling…
Taxes are a routine part of any home sale. The amount you pay depends on your capital gains on the p…
Subscribe To Our Newsletter
---
We respect your privacy. We will never share your email address. You can unsubscribe at any time.