So you're confident that your financial situation qualifies for a short sale, and are ready to work with a qualified real estate agent who specializes in listing short sales. However, you're less certain (and perhaps a little worried) about how long it will take. During the often stressful process of selling a home, information is power—we'll take you through a few short sale scenarios, and outline steps you can take to keep your short sale timeline on track.
Does a Typical Short Sale Timeline Exist?
While every scenario is unique, there are guidelines you should always follow to better ensure a successful short sale. The same is true regarding the time it takes to complete a short sale.  
Note that perhaps the most important part of the short sale process occurs before your home even hits the market. From the beginning, it's crucial to choose a real estate broker and attorney who are experienced in short sales. They will know how to successfully negotiate a short sale on your behalf and are critical in moving the process forward. 
With your team in place, your real estate broker will assess the current market value of your property, determine a list price, and put your house on the market. Local market conditions and your listing price will determine how long it takes to find an appropriate buyer, but things are going well if your home is under contract within 30 days.
Once you secure a buyer, the clock starts ticking. While a short sale usually takes 90 to 120 days to close, the timeline can fluctuate due to a variety of circumstances we'll discuss in this post. That said, the process typically unfolds as follows:

1) Gather Documentation (1-2 weeks)
You'll provide the initial paperwork requested by your attorney's office so they have the details of your case.
2) Prepare and Submit Short Sale Proposal (2-4 weeks)
Your attorney will prepare a short sale proposal, which includes proof of hardship and all of the other documentation needed to facilitate a short sale approval, and submit it to your lender.

Your real estate agent and the attorney will supply your lender with a formal estimate of closing costs. This estimate shows the lender their loss and how much they'll have to pay at closing.
3) Negotiate Terms (5-6 weeks)
Let the negotiation games begin. This is the real test of your team—very rarely will a lender outright approve a short sale proposal without going into sometimes lengthy negotiations to minimize their losses. This is a trying time, but the right team will keep the process on track.
4) Approval and Closing (4-5 weeks)
Once all parties agree to the terms and your approval letter is in hand, your short sale will continue just like any other residential real estate transaction, with one exception—the approval letter is only valid for a certain period, so time is of the essence.
When a Short Sale Drags on and What You can do About It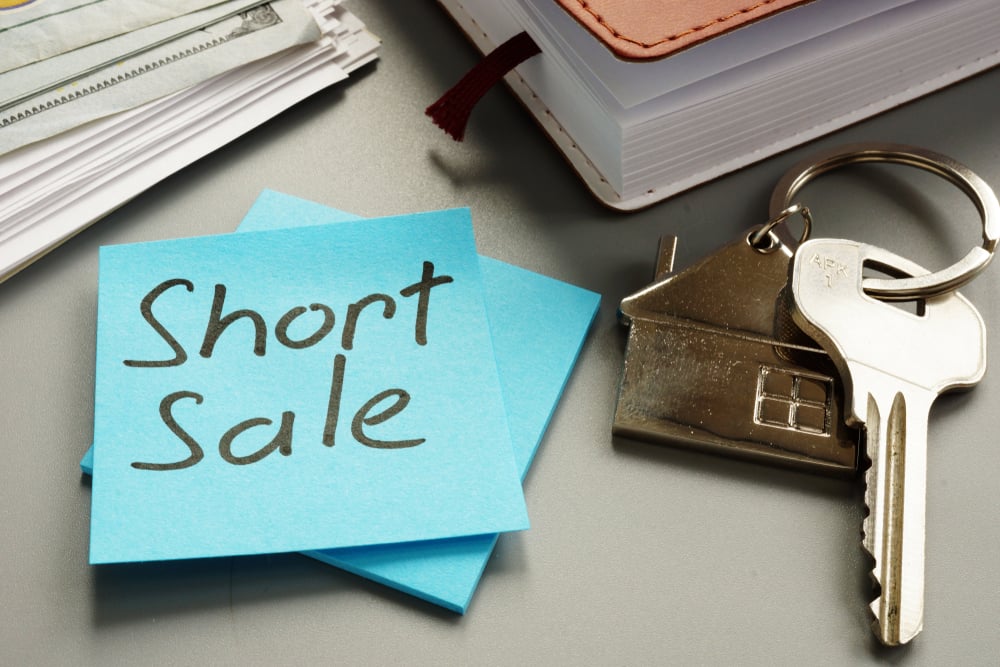 In the end, the success of your short sale is directly related to the experience of your real estate agent. While no scenario is foolproof, short sales that surpass the typical timeline usually have a less experienced team at the helm.
Some scenarios that cause a short sale to drag on include:
Documents in Disarray
Lost documents, blank signatures, missing pages, outdated materials. Not only is the short sale process mired in paperwork, but any omission or inaccuracy can hold up everything. 
How to move things along: Have a checklist. Proofread everything. Always get confirmation from all parties that they've received your paperwork.
The Bureaucratic Bank
Your lender wants to make the most out of a loss. But they won't put a price on your property. Rather, they'll just accept or reject your short sale package after spending weeks combing through your paperwork, asking for additional documentation, and negotiating back and forth. 
How to move things along: While a lot of this is in the hands of your real estate agent, it's a good idea to provide as many details as you can from the get-go. A real estate agent experienced in short sales should know what additional information a lender might ask for based on your financial situation. 
Multiple Anything: Loans, Leins, and other Property Issues
The more lenders or complicated liens, the longer it will take to get to the finish line. If you have an FHA loan, there are usually long delays. For other complex cases, including distressed properties, it can take over a year to get a qualified offer.   
How you can move things along: Keep track of the approval timelines for all of the parties involved.
BPO or Appraisal Inaccuracies
If the Broker's Price Opinion (BPO) or Appraisal is off, the short sale timeline will be as well.
How to move things along: Take a hard look at what is going on—is your broker missing information regarding your property? Or are they inexperienced in selling homes in your area? You may need to consider a new agent.
Expedited Short Sales do Occur—if You Plan
While speedy short sales (those that occur under 90 days) are not the norm, you can increase your chances of having one by staying organized and remembering the following:
Working with a Real Estate Agent with Extensive Short Sales Experience.
This individual is key to your success. Look for these characteristics of a top short sale specialist:
Communicative

100+ short sale transactions and 20+ years experience in real estate

Strong negotiation skills

Excellent client testimonials

The right connections: Knows local real estate professional, attorneys and short sale negotiators.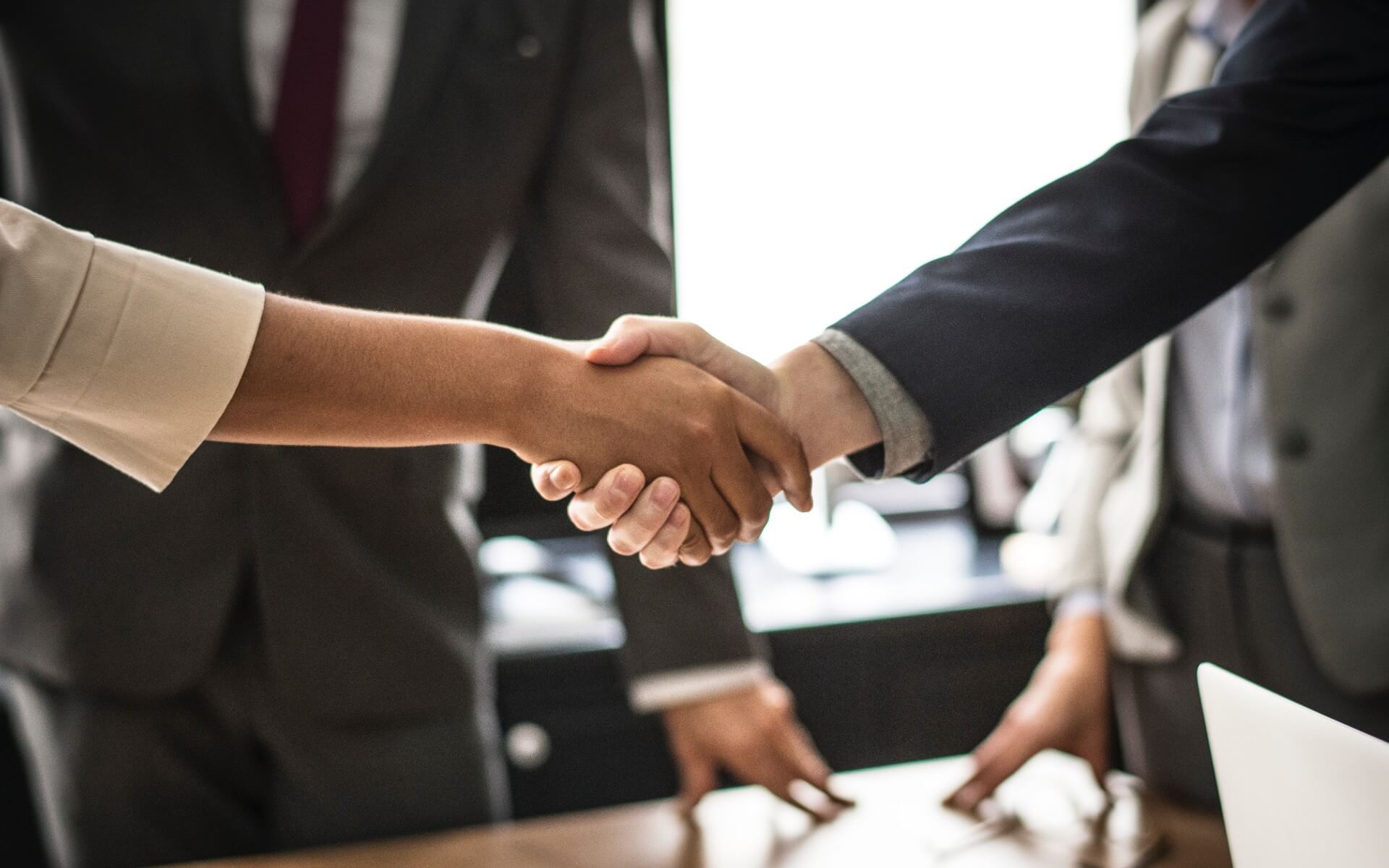 Finding a well-qualified buyer
You want an offer that has the best chance of being approved by your bank. Believe it or not, mortgage lenders want to close 30 days—but it has to be the right deal. An ideal offer for lenders: 
Is as close to fair market value as possible

Offers equitable split of closing costs

Has limited contingencies

Buyer is pre-approved for a loan or can show proof of funds

Buyer is willing to engage in negotiations with the lender if needed
Accommodating the Lender Whenever Possible.
When you find the right buyer, be prepared to stay in constant contact with them to make sure the lender has everything they need to close as quickly as possible. 
Need to Short Sell? Contact a Real Estate Agent with Short Sale Experience Today
If you have negative equity in your home and are unable to pay your mortgage, consider a short sale. 
Short sales should cost you nothing out of pocket. Don't hesitate to start the short sale process because you can't afford to pay the professionals. The fees for your real estate agent commission, your attorney, and any other professionals hired for the sale would ultimately be paid for by your lender.  
Consult with a real estate agent today who specializes in listing short sales and who can help you start the process of selling your home. 
______________
If you live in the Washington, DC metro area, call Marc Dosik and the Fed City Team to discuss your options for a short sale. Marc and his team have rescued over 130 homeowners from foreclosure proceedings. They help you sell your home and work with your lender to get the mortgage deficiency forgiven, all at no cost to you. They even negotiate with the lender to pay your relocation costs, giving you $3,000 or more cash-in-pocket to help you get back on your feet.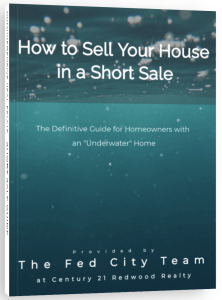 Want to learn more about the short sale process?
Download our FREE ebook:  How to Sell Your House in a Short Sale. Get your copy today!
_____________________________
Disclaimer: Every homeowner's situation is unique, and local, state and federal laws change regularly. As such, this information should not be considered as legal, tax, financial or investment advice. Consult a qualified professional before making any financial decisions.