If you don't have enough equity in your home but need to sell it fast, you need to hire a short sale listing agent with extensive short sale experience. 
This isn't the time to hire your Realtor® friend or your cousin's neighbor, no matter how many homes they've sold. When your financial health is at stake, you need to call in the experts. 
In this article, we'll discuss the qualities to look for in a real estate broker and the steps you'll take to get the process started.


How does a short sale work?
When you're a homeowner with negative equity, you need approval from your mortgage lender to sell your house "short." This means the lender forgives the mortgage balance that's leftover after your house sells. 
For example, suppose you owe $400,000 on your mortgage but can only sell for $350,000. Unless you want to pay the "shorted" payoff out-of-pocket, you need your lender to forgive the $50,000 balance after the sale. 
If approved, you walk away with a clean slate, burden-free. Your lender eats the cost because they know it's cheaper for them to erase the debt than to suffer through months-long foreclosure proceedings. 
To be eligible, you need to prove to your lender that you're experiencing a qualified financial hardship. Then you outline various terms and conditions for the home sale and the forgiven debt. But leave all this to the guidance and negotiation skills of your short sale team.
Your short sale team will consist of your real estate broker and a real estate attorney or negotiator. Your broker will handle everything to do with your house listing and your attorney will handle all communication with your lender.
These services are entirely free to you, and ultimately paid for by your lender through the sale of your house.
Why your short sale team matters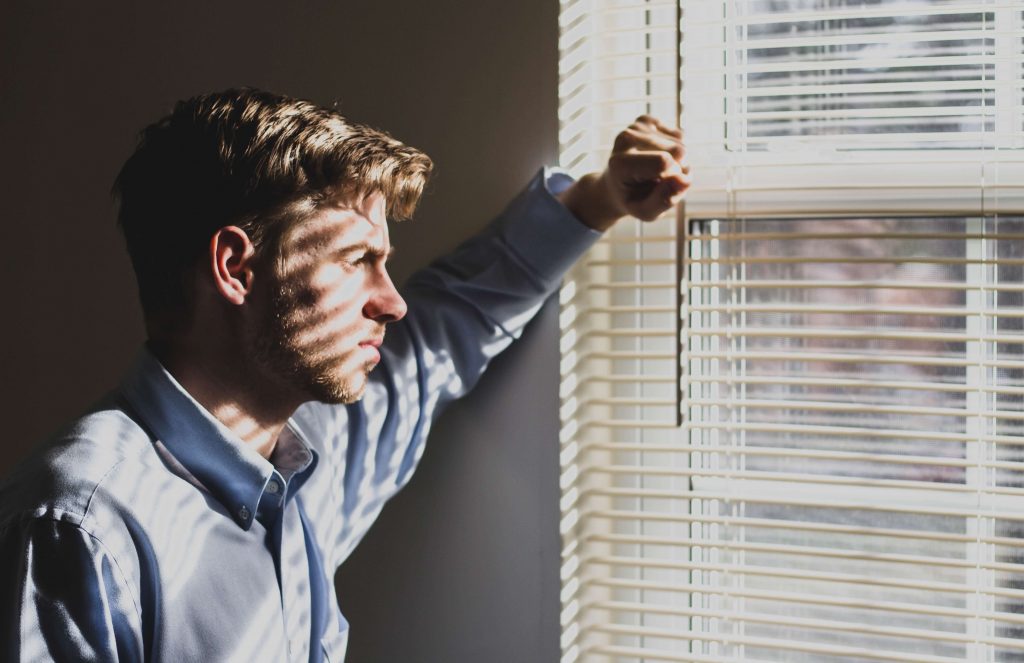 Short sales are fairly routine transactions, but they can have serious consequences for the homeowner. 
In a best case scenario, your short sale gets approved, the bank pays you $3,000 or more to help you move, and you get out from under your heavy mortgage. You walk away with bruised credit, but mortgage-free. You have to wait 18-or-so months before you can buy another home, but that's nothing in comparison to the worst-case scenarios.
When a short sale goes south, the homeowner can be left with a personal loan or judgment requiring them to pay back the shorted amount. If the homeowner can't or doesn't pay, the bank can garnish their wages by court ruling. Or – perhaps even worse – the bank doesn't approve the short sale and the homeowner is eventually evicted via foreclosure.
These scenarios are what happens when a homeowner tries to manage the negotiations themself, or when they hire an inexperienced agent. 
An experienced short sale team, however, will know exactly what steps are needed for your unique circumstances. They'll know how to emphasize the urgency of a short sale to your lender, and they'll be able to negotiate the best possible terms for you. 
That is – clean slate, cash to help you move, and expediency to halt foreclosure proceedings in their tracks if necessary. 
How to find a real estate broker with short sale experience
If you're under pressure to move and think you need to short-sell your home, start your search for an experienced short sale listing agent on the web. Someone with the level of experience you need should come up on the first 1 – 3 pages of search results. 
Keep in mind that you'll see many real estate pros who want to help you buy a short sale property. Search different keywords to distinguish that you want a short sale listing agent or short sale seller's agent.   
Also ask around your network. Ask your attorney, accountant, or even a previous real estate agent. Do some research online and try to interview 2 – 3 agents by phone or in person. 
Here are some questions to ask each short sale listing agent that you interview: 
How many short sales have you listed? 
Plenty of real estate agents have represented the buy side of short sales, but when it comes to the sell side, look for someone who has managed over 100 short sales. 
If you don't find someone in your direct area with that much experience, it's okay to hire further afield. Experience is more important than local knowledge here.
Are you generally "on-call" 24/7?
Short sales are extraordinarily time sensitive – not the least because you might be delinquent with mortgage payments and at risk of foreclosure. 
A short sale broker should have lines of communication open 24/7. Not only do they need to manage all the moving parts of your listing, but they also need to keep your attorney up-to-date. They'll vet offers, negotiate with buyers, inform your lender, keep the buyers happy, and so much more. 
The best short sale listing agent will be fast to respond, readily available, and easy to reach by text, phone, and email.
How long have you been in real estate?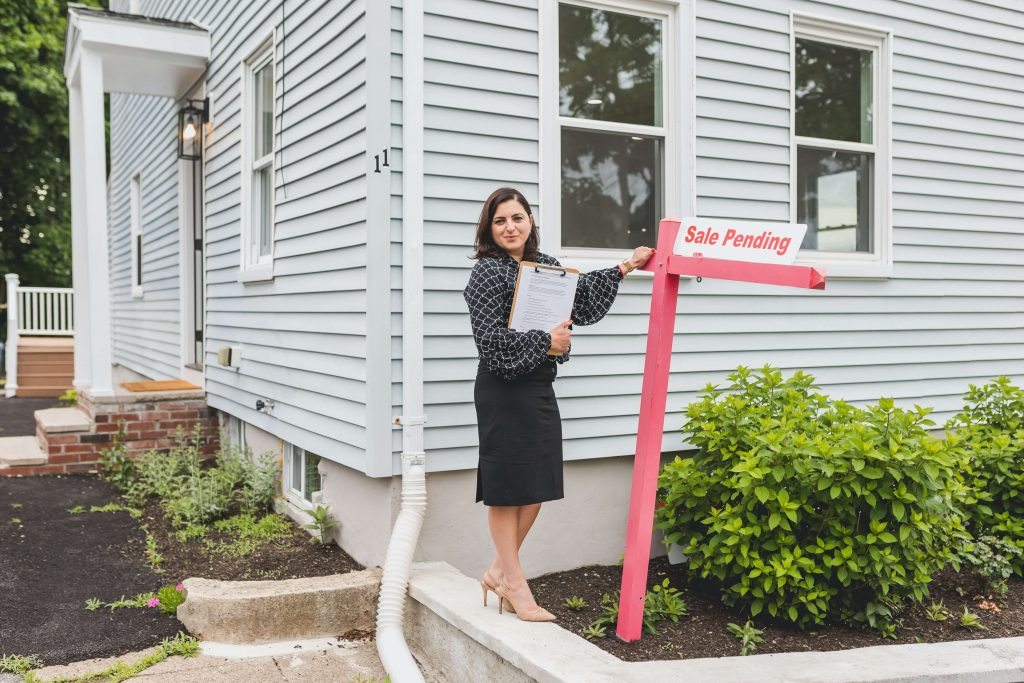 Newcomers won't have the sheer volume of transactions under their belt. The type of experience you're looking for can't be learned in a book or through an online class. It's only achieved through real world experience, and dealing with dozens of unique short sale situations; likely over a 20-year career span. 

Do you have killer negotiation skills?  
Lots of people claim to be skilled negotiators, but true sharks will have complementary traits that you can pick up on during a phone interview. 
For example, someone who is a good listener and can express their thoughts in a very clear manner is probably going to shine during a negotiation. 
If you're not sure of an agent's negotiation skills, it's safe to bet that anyone who has managed dozens of short sales is going to be a killer negotiator. 

Do you have glowing testimonials? 
Someone with dozens of successful short sales under their belt should have plenty of rave reviews sprinkled across the web. 
Read up on the testimonials, and while you're at it – research their license number as well. Crosscheck the agent's license number against your state's licensing board website. You want to ensure that their real estate license is active and in good standing. 
Next steps with your short sale listing agent search
If your research checks out, invite 1 – 2 brokers to meet you at home. Their goals will be to assess the current market value of your home, and to gauge the likelihood of a successful short sale. 
They'll ask you about your financial situation, your hardship, other assets, liens, what's in the bank, etc. Don't be put off by these sensitive questions, and be upfront about your finances. Remember, you'll want them to be fully equipped to fight for a successful sale on your behalf.
Each broker will build a Comparable Market Analysis (CMA) or Broker Price Opinion (BPO) to estimate the fair market value of your home as compared against similar homes that recently sold in your area.   
Don't panic if the CMA confirms that you need to short-sell. Take a deep breath, and sign a listing agreement with the agent you feel most comfortable with.
Your short sale team will take care of the rest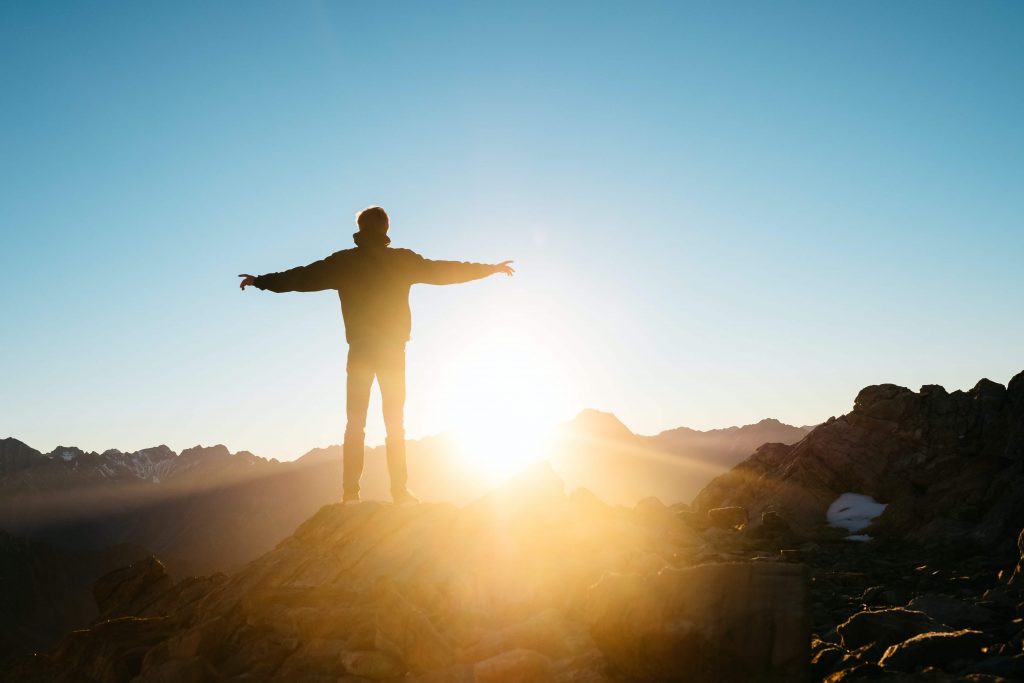 After you sign an agreement with a short sale listing agent, the next few days will be dizzy and busy. 
They'll immediately put you in touch with a real estate attorney and/or short sale negotiator. (A short sale negotiator might be a specialized attorney or an attorney's office staffer with legal experience and a flair for lender negotiations.) 
Going forward, you will have zero direct contact with your lender. Your attorney will represent your case and negotiate the best possible outcome for your financial health. 
It's important to submit documents to your attorney on time and make yourself available for quick chats during the day.  
Meanwhile, your real estate agent will be busy marketing your property for sale. They'll vet offers and ensure that the lender negotiations are on track. 
You, your broker, and your attorney will be in constant communication with one another.
Keep in mind that their commission fees will be paid for by your lender, so don't avoid hiring the pros because you think you can't afford them.
An experienced broker or agent can not only navigate the ins and outs of any short sale scenario, but they can market your home for sale properly and attract a buyer who's willing to go through a non-traditional home-buying process.
_______________________
If you live in the Washington, DC metro area, call Marc Dosik and the Fed City Team to discuss your options for a short sale. Marc and his team have rescued over 130 home owners from foreclosure proceedings. They help you sell your home and work with your lender to get the mortgage deficiency forgiven, all at no cost to you. They even negotiate with the lender to pay your relocation costs, giving you $3,000 or more cash-in-pocket to help you get back on your feet.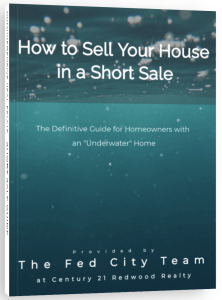 Want to learn more about the short sale process?
Download our FREE ebook:  How to Sell Your House in a Short Sale. Get your copy today!
_____________________________
Disclaimer: Every homeowner's situation is unique, and local, state and federal laws change regularly. As such, this information should not be considered as legal, tax, financial or investment advice. Consult a qualified professional before making any financial decisions.