You might be wondering if now is still a good time to sell your home. The answer:  it depends. 
Sellers in the DC market have benefited from record high home prices since Covid, but increasing mortgage rates and skyrocketing inflation have some homeowners wondering if they should wait out the volatility. 
If you've been considering selling your home but the market has you worried, we've outlined some scenarios to help you decide. 
But first, a little background: 
How we got here
Covid may have sparked the market frenzy we see today, but other factors added fuel to the fire. 
#1 Housing Shortage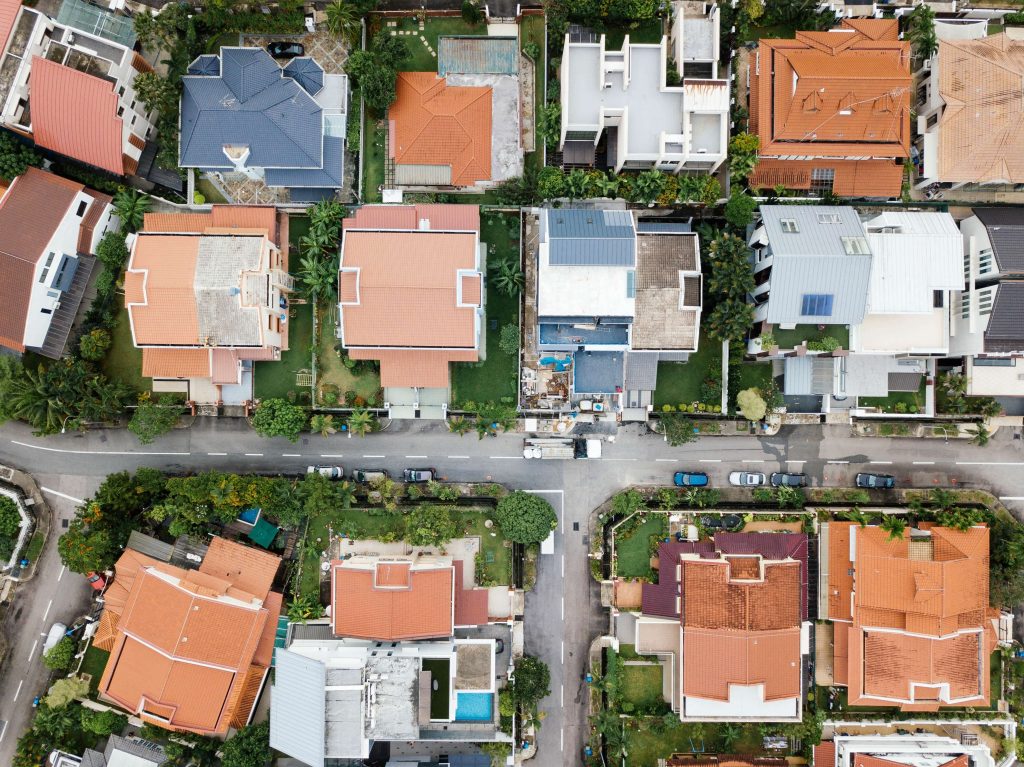 The U.S. has been experiencing a housing shortage since the early 1970's. The construction boom that began after World War II slowed dramatically as the value of the dollar declined and recession after recession ensued. 
Through each downturn, fewer homes were being built while the population continued to grow. Home values soared as a result of low inventory and high demand. 
No longer were homes merely a place to live. They became an investment. 
Jump ahead several decades, and the construction industry is still unable to keep pace with housing demand. Freddie Mac estimates that the U.S. is short 3.8 million homes as of 2020. In 2021, the National Association of Realtors estimates the shortage to be closer to 6.8 million. 
Labor and material shortages have only made the housing deficit more palpable. 
And it's unlikely that we'll bridge the gap anytime soon. 
#2 Supply Chain Crisis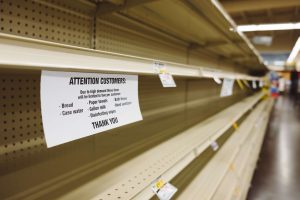 Despite rip-roaring Buyer demand and stimulus-infused corporations, builders have been forced to leave new homes unfinished and unpaid because they can't get hold of lumber, steel, or appliances.
Construction materials continue to be unavailable or backlogged down the supply chain, driving construction costs higher. What once took only 6 months and $225k to build is now delayed over a year and doubled in price. 
With fewer homes to build and shrinking profits, some builders are raising their prices or pivoting to more readily-available modular homes. Either way, fewer homes being built equals less supply, more demand, and higher home prices.  
#3 Mortgage Accessibility

To combat our Coronavirus-fueled recession, the Federal Reserve printed an oversupply of money to stimulate growth. This excess crashed mortgage interest rates, making home ownership more affordable to finance. For instance, average interest rates hit a record low in 2021 at only 2.65%! 
With mortgages this cheap, Buyers flooded the housing market. Low housing inventory plus eager borrowers drove home prices up even further, leading to bidding wars, offers well over asking price, and a very hot seller's market.  
#4 Change in Buyer Behavior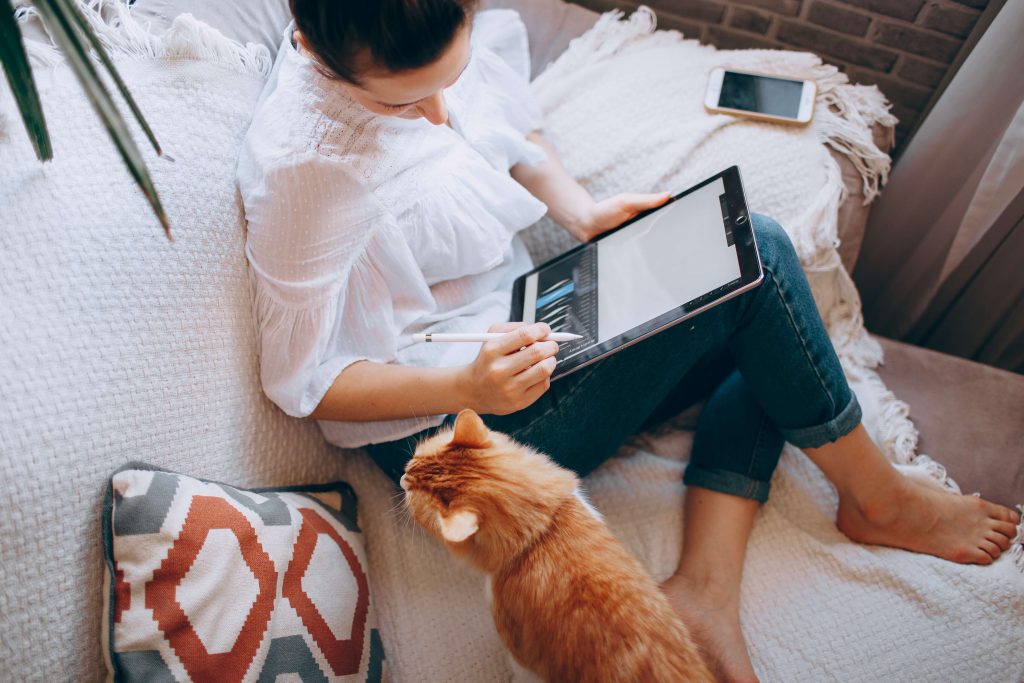 Along with a shift to online shopping, Covid shutdowns forced adults and children to work and attend school from home. Families cooped up in small homes learned a new meaning of togetherness. 
For some, it was just. Too. Much.
Attractive mortgage rates plus the need for private work space at home drove more Buyers to the market. 
About 60% of workers with desk jobs are now eligible to work from home permanently according to the Pew Research Center. Families who aren't required to travel to the office anymore are escaping crowded cities in favor of more affordable homes in the country.  
This new work-life freedom is partly why houses in rural areas have also skyrocketed in price. Today's homebuyer is flush with choice, and many of them are choosing the simpler life. 
It's plain to understand how the housing market in DC and beyond got to the fever pitch we see today. The U.S. was already experiencing a housing shortage but Covid-related economic and consumer change bred desperate Buyers and, as a result, record high home prices.
What's less plain is if now is still a good time to sell to take advantage of the hot market. 
Here are some questions to ask yourself to help you decide. 
Reasons to Sell
Does your home have issues?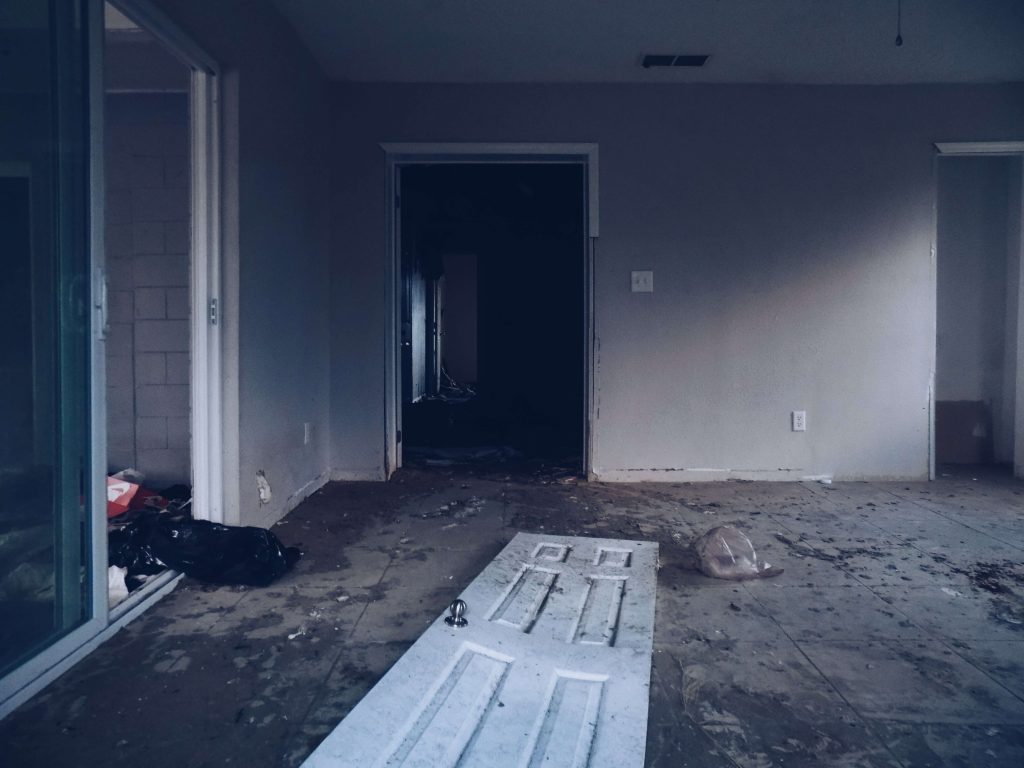 Tiny yard. Busy road. Systems at end-of-life. If your home is the type that would normally sit on the market longer than the competition, consider selling it now. 
We're still seeing multiple offers, cash offers, and offers over-asking for less-desirable homes. Buyers are desperate, and this is a great time to cash-in on a property that wouldn't normally see this level of price appreciation. 
Don't wait to fix the back stairs, or paint the interior. Some markets are starting to go from very hot to just hot. Don't miss your chance to get the top price for your home. This opportunity may not return for a very long time, if ever. 
Are you ready for a new life stage?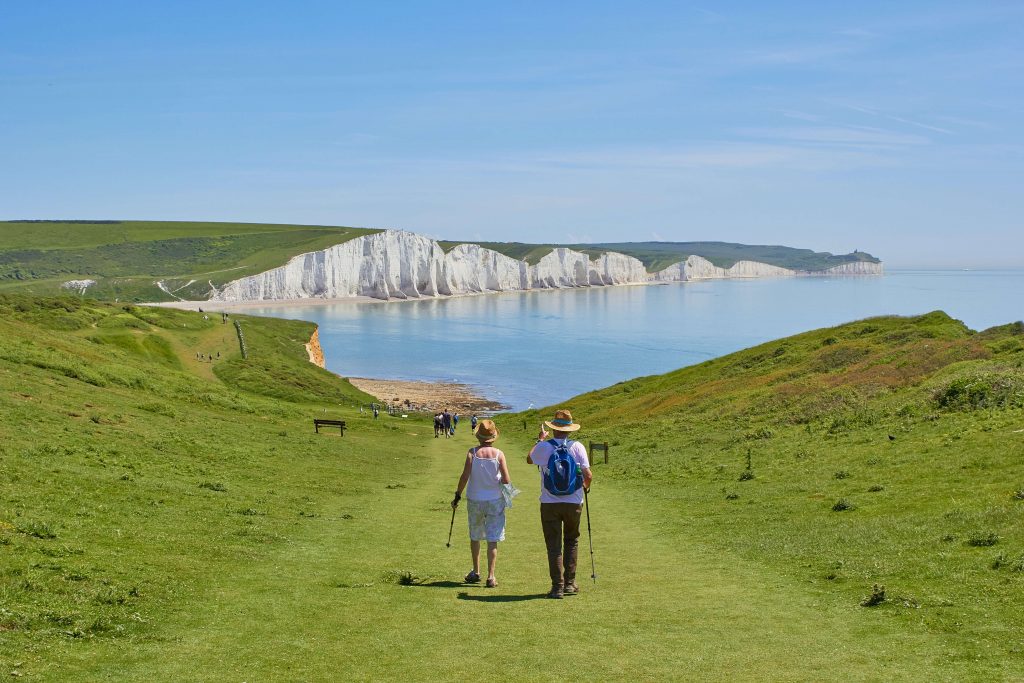 Retirement. Marriage. Kids. Job relocation. 
If selling your home to buy a new one factors into a major lifestyle change, and if you can afford it, sell now. 
Don't postpone your plans to retire to a beachfront condo in Boca Raton. Don't put off starting a family because you're worried that the market will decline.  
You might pay a premium on your next home, but you'll also have a great exit from your current home to help lower your monthly payments. 
If you're concerned about home values taking a dip in the future, look for discounted properties that need TLC and remodel. This will help protect your equity should the market experience a downturn. 
Do you plan to live in your next home for a long time?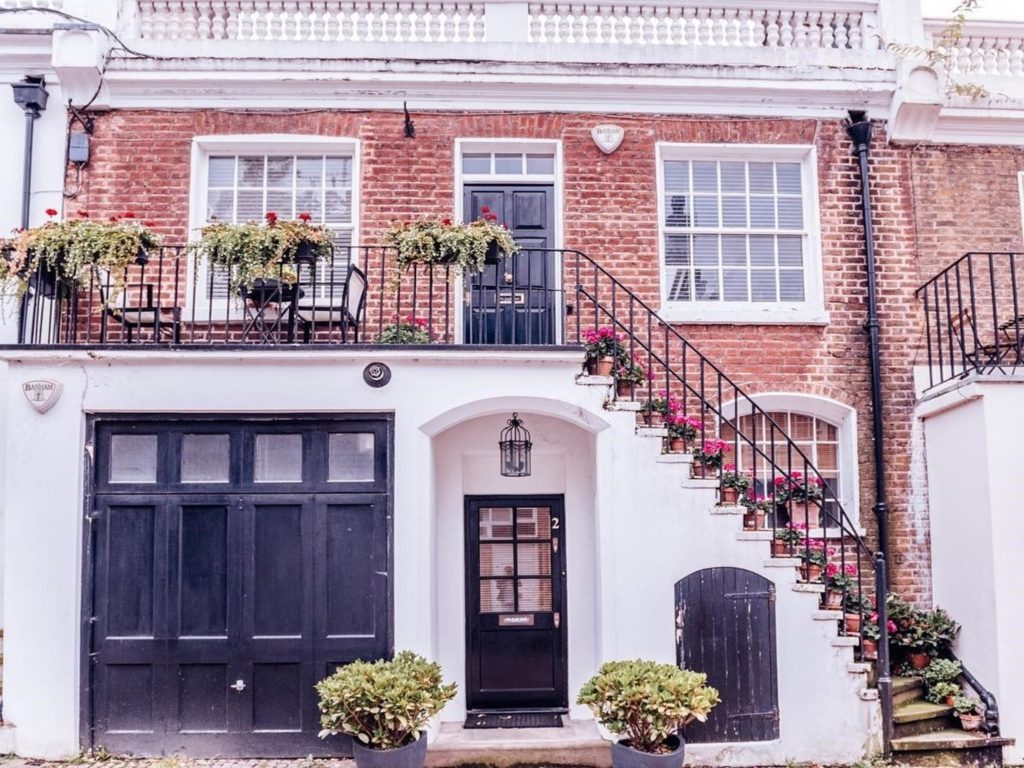 If you plan to stay in your next home for more than 7 years (and ideally more than 10 years), your home value should be able to recoup any appreciation lost in the event of an inflation-induced recession. 
Real estate is a long-term investment. If you can't see yourself living in the same home after 10 years, then it's wiser to stay where you are rather than purchase a short-term home. 
On the other hand, if it's easy to imagine yourself in your new home for 10 or more years, you're more likely to weather any deflating home values.
Reasons to Hold
Do you have insufficient equity?
If you've refinanced or purchased your home recently, you may not have enough equity to make a sale worthwhile. 
Of course, if you're experiencing a hardship and need to sell for financial reasons, making a profit is probably the last thing on your mind. Sellers who are facing foreclosure and have zero or limited equity in their homes could always attempt a short sale. 
Otherwise, if you're just looking to capitalize on the hot market, make sure the net proceeds from your home sale are enticing enough to go through the hassle. Let's look at an example calculation below where we sell a $400k house to purchase a $480k house:
Part I – Equity calculation

e.g.  $400,000 – $340,000 = $60,000 equity
Part II – Expenses

e.g. $60k Equity – $28k Closing Costs – $2,500 Moving Costs = $29,500 Net Sale Proceeds
Part III – New Home
e.g. $29,500 Net Proceeds – $96,000 Down – $15,000 = $-81,500 Loss
As you can see, there isn't enough money leftover from this home sale to fund the purchase of a new home (without having to pay PMI). You'd have to come up with the $81,500 difference.
If you run a similar calculation for your home and the result is similarly grim, hold onto your home until the numbers make sense.   
Would you have trouble affording a new home?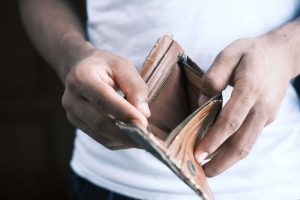 Here's a common problem that sellers are facing in today's market:  
You want to sell your home and upsize for your growing family. You have an affordable $1600 mortgage and are prepared to pay 50% more for more square footage and a larger lot. 
Trouble is, with today's mortgage interest rates and record high home values, the homes that have the space you need are more than double your monthly payment. 
The homes in your price range ($2400/mo) are closer to the size of your current home, with maybe an extra room or upgraded feature. 
Not enough to move the needle. 
If you're not ready to afford the space that you need, we suggest that you hold onto your property until you build more equity or save for a higher down payment. 
No one should be stretched thin in a house they can't afford. It's stressful and miserable. 
Instead, make your current home work for as long as needed. 
If toughing it out isn't an option and you live in the DC metro area, reach out to us! We know lots of free grant programs that help Buyers afford their next home. 
Are you comfortable in your home?
This might sound obvious, but if you're comfortable in your home, why bother selling?
Sure, more space and a bigger backyard is always nice, but if your home suits your current needs and it would sell quickly in any type of market, we suggest you hold onto it. 
While you would surely get top dollar for your home, you'll also pay a premium on price and interest when you buy another. 
Granted, interest rates are expected to keep climbing through 2023. 
And there's no evidence that home prices will lose all the value they've gained since Covid began. 
It's more likely that home prices will slow down to a reasonable pace, with single-digit growth over the next year and super-inflated homes will sit for sale longer. 
Basically, sellers will continue to have the advantage in most markets. So if you live in an affordable, comfortable and desirable home and don't need to sell – hang onto it.     
Do you have a weak stomach for competition or paying over list price?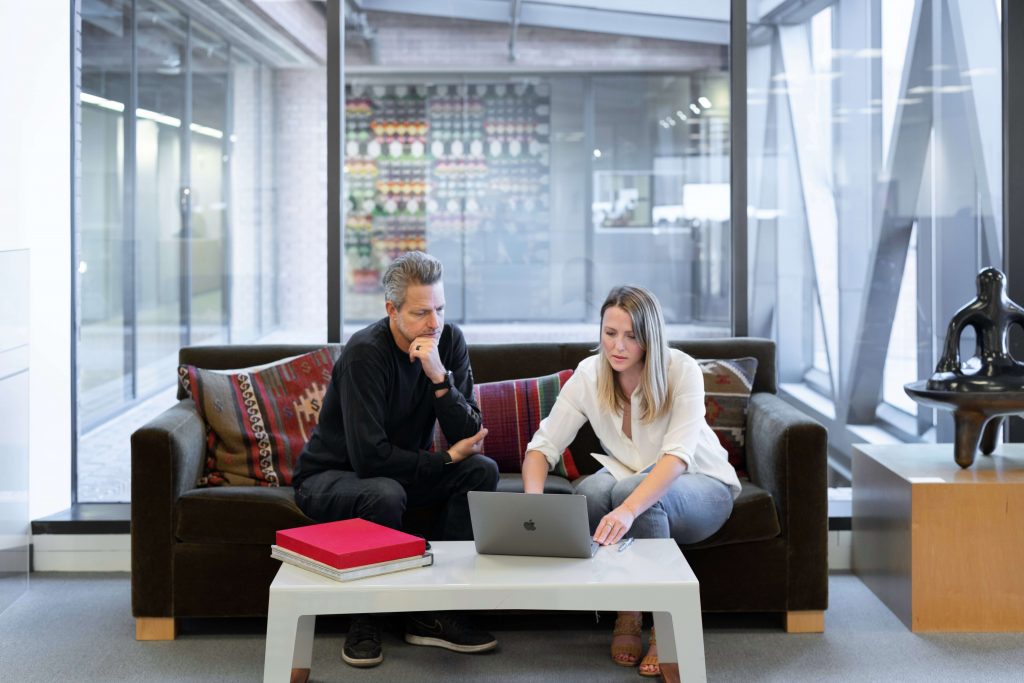 Some people are bargain hunters by nature and they love the challenge of negotiating the lowest possible price. 
If you can't stomach the idea of paying thousands of dollars over list price on a home, this probably isn't the market for you. 
Today's market is highly competitive with house hunters racing to offer the topmost price with the fewest contingencies. 
If you're not up for the competition and willing to outbid the highest anticipated offer, put your plans to sell on hold and wait for the Buyer pool to thin out. 
Just be aware that fewer Buyers to compete with may be the result of increasing mortgage rates. You might pay close to the list price in future, but at the cost of a more expensive monthly payment. 
Are you financially secure?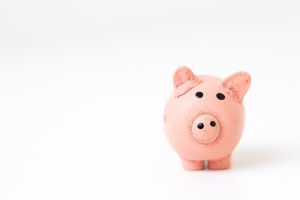 In the past two years we've experienced a worldwide pandemic, record unemployment, historic inflation, fluctuating interest rates, oil sanctions, and supply chain shortages affecting nearly every industry. 
A lot has happened in a very short time span. Who knows what the next two years could bring?
Before you consider selling your home, make sure you're in a healthy cash position. That is – zero or limited consumer debt, 6 months of emergency cash reserves, and a track record of responsible spending.
You don't want to run into a situation where you can't pay your mortgage and your new home has limited or negative equity and you can't refinance. 
If you need to work on your personal finances, hold off on selling your home until you are more secure. 
Hope for the rise, but plan for the fall.    
Recap
We've outlined several scenarios to help you decide whether to sell or hold onto your home. Know that these are guidelines rather than hard-and-fast rules. 
For many homeowners, it's still a great time to sell. But everyone's circumstances are unique and selling a home is a highly personal decision. 
If you remember nothing else from this article, remember these 3 takeaways. 
Don't try to time the market. It doesn't work with stock investing and it won't work with real estate. 
Don't wait for home prices or interest rates to drop. They may never drop. In the meantime, you've missed out on principal paydown, home appreciation, and wealth-building opportunities. 
Worst case scenario is not that bad. Let's say you buy an expensive home that you need to sell within a few years but an inflation-induced recession means you don't have enough equity in your home to pay off your mortgage. 
What do you do?
You could rent out your home if the numbers make sense. Or, you could do a short sale. 
Short sales are fairly ordinary transactions but they require a seasoned real estate agent with short sale experience. Marc Dosik at the Fed City Team, for instance, has managed more than 130 short sales in his 20+ year career span. 
If you find yourself in this situation and live in the DMV area (DC, MD, VA), give Marc a call. 
Sell when you're ready. Ignore what your friends are doing and what the news says. The time for you to sell your home is when you're ready. 
Don't let fear of the unknown drive your decision, and don't needlessly rush into the market just to make a quick buck. Shop smart, spend wise, and engage a real estate professional to help you navigate this competitive market. 
_______________________________________
Ready to sell? We'll help you sell fast and get top dollar for your home.