If you're experiencing a financial hardship and "underwater" on your mortgage, a short sale may be your best option for recovering some stability. But let's face it – you have enough on your plate to worry about, let alone manage a complicated and strenuous short sale. 
The good news is that you don't (and shouldn't) have to do it on your own. Here are 5 surefire tips to help you have a seamless and successful short sale. 
1 – Hire the professionals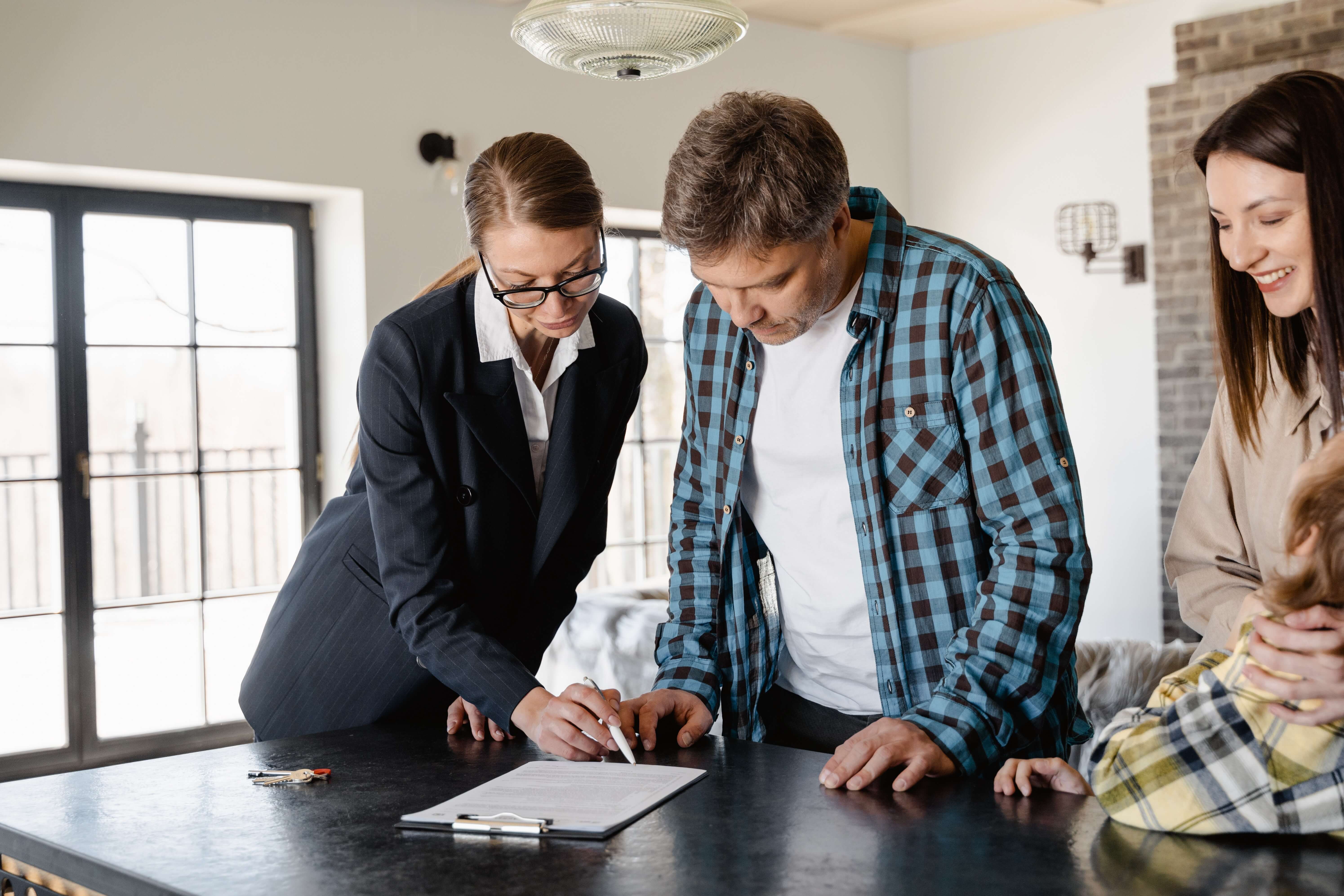 Homeowners should never attempt to represent themselves in a short sale. Due to the precarious nature of the process, hiring an attorney and real estate agent with short sale experience is critical to a successful outcome. 
Hiring the pros doesn't cost you anything out of pocket. The real estate agent's commission and attorney fees are ultimately paid for by your mortgage lender. Your attorney will even negotiate to have your lender pay you up to $3,000 or more to help you with your moving expenses. 
With no cost to you, hiring experienced short sale professionals is the best decision to ensure a successful short sale.  
Your real estate agent will market your home for sale, host open houses, qualify interested buyers, and coordinate overall progress with your attorney. 
Short sale listing agents will suggest 1 – 2 attorneys or short sale negotiators for you to work with. You can either work with one of them or source one yourself. The most important thing is that you have legal representation. 
Your short sale attorney will handle all of the lender negotiations. Their highest priority is achieving a successful outcome for you – one where foreclosure proceedings are put to a halt and where all outstanding mortgage debt is forgiven. 
2 – Be available
Selling a house is time consuming and stressful. Some days you'll want to shut the world out and get some rest. 
But when your financial security is on the line, there's nothing more important than making yourself available to your short sale team. 
Until the process is finalized and your house is sold, it's critical that you tend to calls, texts and emails from your real estate agent and attorney's office. Remember, your attorney can't postpone the foreclosure process indefinitely, so time is of the essence. 
Expect calls during the workday, on evenings, and on weekends. Check your email often and take care of time-sensitive documents. 
Be available for fetching important paperwork, for making phone calls, and for arranging house showings. The more available you are to your short sale listing agent and attorney, the faster they can help you sell your home. 
3 – Be flexible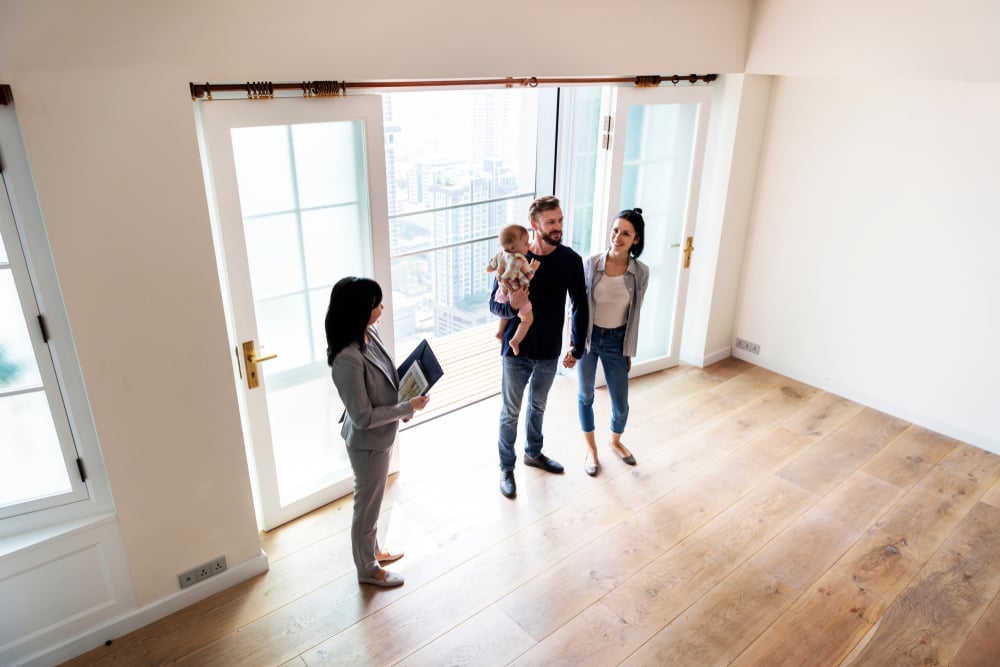 If you've missed some mortgage payments and you need to sell your home for less than you owe on it, it's imperative to get it on the market – fast. 
Don't hesitate because you want to fix up the yard, paint the house, or do some other project that you think will get you a better sales price. Not only is there no time for house projects, but there's no budget for them either. 
It's important to be willing and flexible to get your home on the market asap. It's okay to declutter some rooms and do a deep clean here or there – but only if your efforts don't postpone the process. 
When the house goes on the market, plan to vacate during scheduled Open Houses. Also be flexible to leave on short notice to allow for private showings. The more potential buyers you can get in the door, the more likely you'll get an acceptable offer. 
4 – Have paperwork in order
Are you one of those people who tosses important paperwork in a box with the intention of organizing it one day? Well, that day has come. 
Your short sale attorney will ask you to hunt down all sorts of documents to prepare for the short sale proposal to your lender. 
These might include bank statements, financial documents, contracts, bills, plus proof of the financial hardship you're experiencing. (Medical bills, divorce proceedings, death certificates, etc.) They'll also ask you to write a hardship letter, which is a key component of your short sale proposal. 
The more organized you are, the faster you'll be able to equip your attorney with the papers they need to prove the necessity of a short sale to your lender.   
5 – Keep calm and focus on the end goals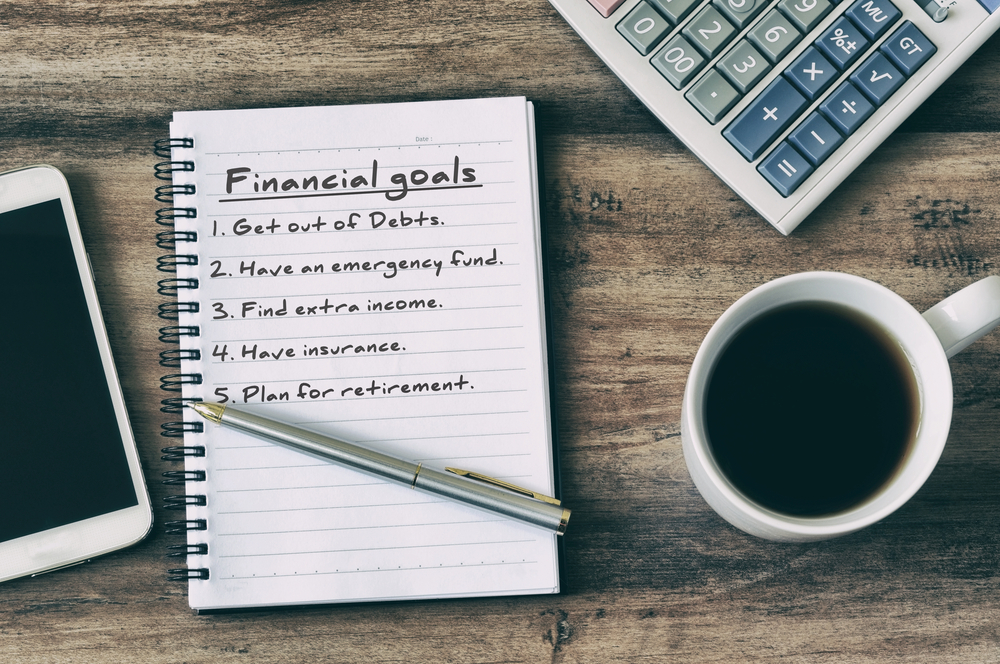 Our final tip for achieving a successful short sale is remembering your goals and your reason for short-selling. 
Remember, your house used to be an asset. Now, it's a liability. Distance yourself from the emotions and memories that the home evokes. The walls and the construction materials within are no longer giving you the security you need. 
Stay focused on your short sale goals. Those are, unloading yourself of an unaffordable mortgage, clearing your name of outstanding mortgage debt, and living more sustainably while you work through a difficult time. 
____________________________
It may seem like you're drowning in an impossible situation, but things will get better. This is a rough patch. Give it time, and work towards your goals. 
Consult with attorneys and financial advisors on a plan for getting back on your feet. They can advise you of your rights, of how to optimize your taxes, and how to build back your credit. 
No one ever wants to short-sell their home, but you need to do what's best for your and your family's financial security. If you follow these 5 tips, you will be sure to achieve a successful short sale. 
_______________________
If you live in the Washington, DC metro area, call Marc Dosik and the Fed City Team to discuss your options for a short sale. Marc and his team have rescued over 130 home owners from foreclosure proceedings. They help you sell your home and work with your lender to get the mortgage deficiency forgiven, all at no cost to you. They even negotiate with the lender to pay your relocation costs, giving you $3,000 or more cash-in-pocket to help you get back on your feet.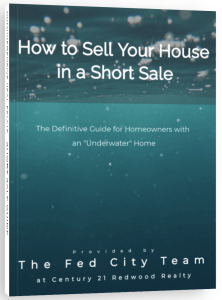 Want to learn more about the short sale process?
Download our FREE ebook:  How to Sell Your House in a Short Sale. Get your copy today!
_____________________________
Disclaimer: Every homeowner's situation is unique, and local, state and federal laws change regularly. As such, this information should not be considered as legal, tax, financial or investment advice. Consult a qualified professional before making any financial decisions.